Connected applications to improve your performance
• Flexibility and autonomy of execution
• Completely digital management of your operations
• Paperless, PENLESS and painless
• Time and money savings
• Quick return on investment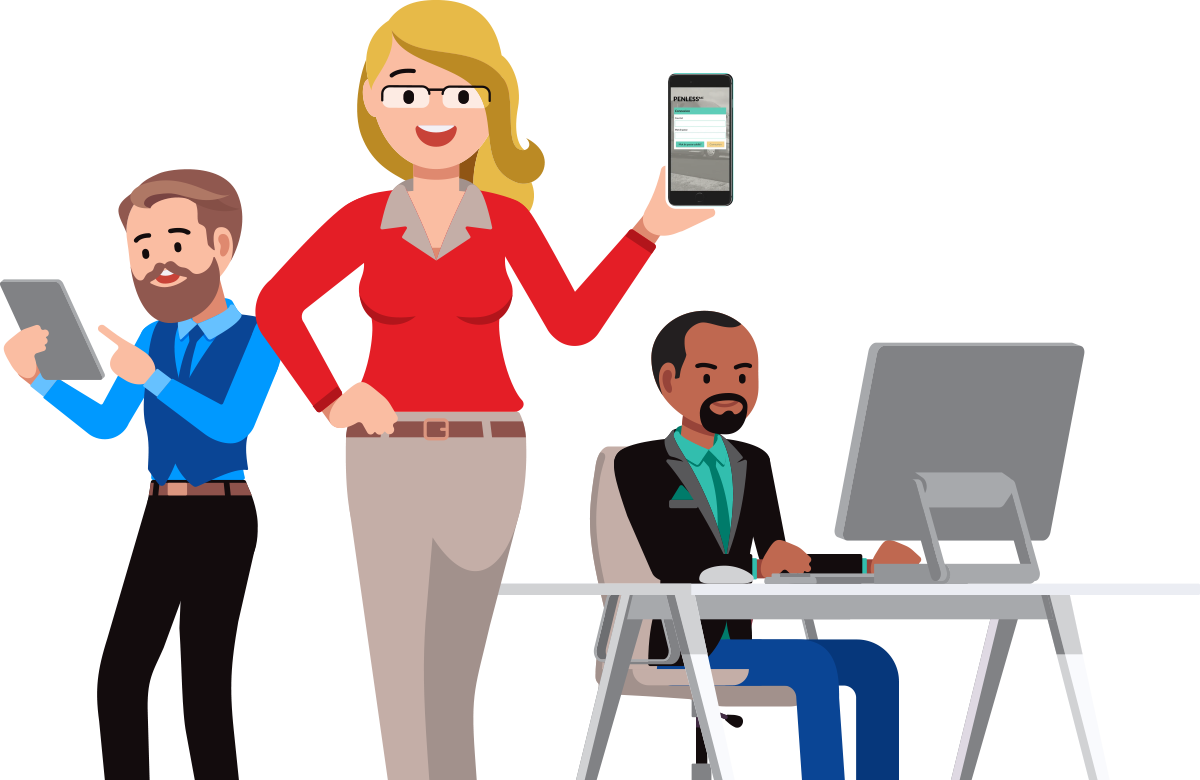 For nearly 25 years, CyberCat has been helping companies to develop, through digital business processes, thanks to the sincere and unwavering commitment of its team of experts. Under the PENLESS brand, CyberCat also offers simple, swift, and powerful ready-to-use business solutions in a paperless, PENLESS, and painless environment.

A simple, swift, and powerful solution enabling owners, operators, and drivers of heavy vehicles to carry out, record, print, retrieve, store, and share, as needed, the driving and off-duty time registers as well as the circle check inspections required by the Société d'assurance automobile du Québec (SAAQ) or by the transportation authorities of other Canadian provinces, paperless, PENLESS and painless.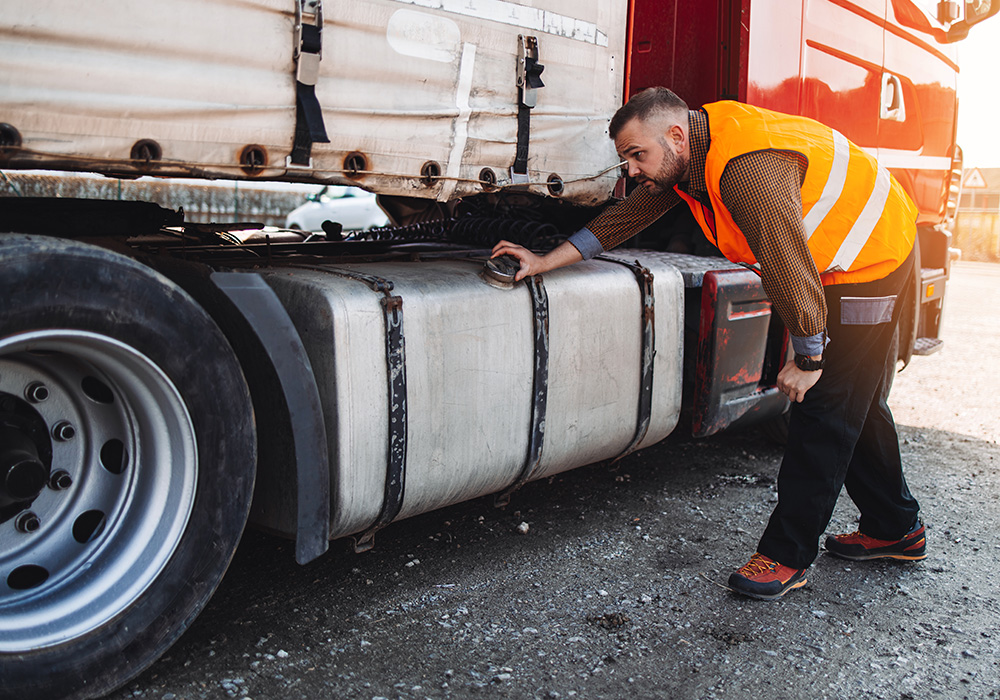 Simple • Swift​ • Powerful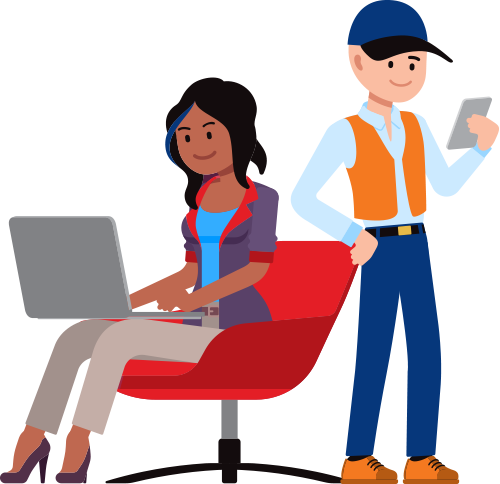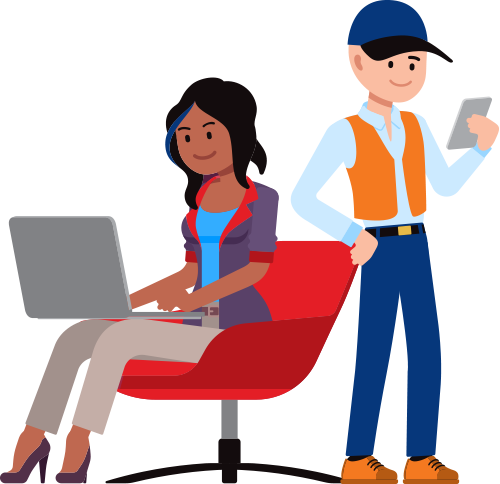 Accessible, fluid, and ergonomic
web and mobile applications
SIMPLE
Our products make your staff's tasks easier to perform, increasing their productivity.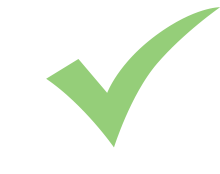 SWIFT
As tasks can be completed in just a few clicks, you will quickly save time and money.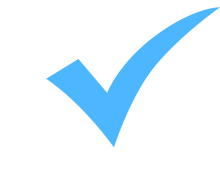 POWERFUL
Designed to address specific needs, our products reduce the risks associated with execution errors.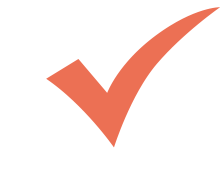 INNOVATIVE
At the cutting edge of technology, our solutions allow you to benefit from the best and most recent business practices.